What My First Trip To The Hairdressers Was Like After Lockdown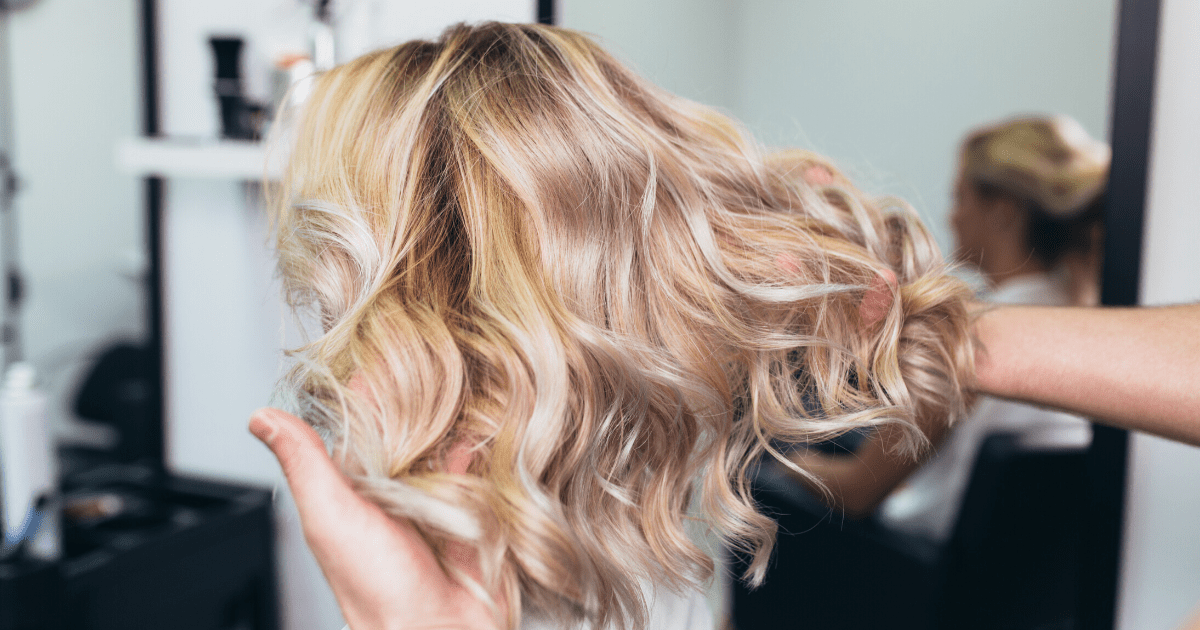 Like many others, I have been dying for a trip to the hairdressers the whole way through lockdown. My poor hair was a dried out crazy mess. Today, I finally got what I had been waiting for. I'm very fortunate to be a regular at my hairdressers and had no problem booking an appointment for a wash, cut and blowdry. Here's what my experience was like.
My appointment was obviously booked well in advance as everyone in the country is looking for an appointment at the moment. I was told to arrive at the salon 5 minutes before my appointment to allow for new measures. I was told I'd have to wear a mask whilst I was there (obviously). Once I was there they took my temperature and gave me a disposable gown to wear. The set up was pretty safe, with the only other customer on the other side of the salon. For the hair wash, there was a divider set up in between the basins to separate clients. I must say that I didn't mind wearing the mask whilst getting my hair washed, although my cloth mask didn't feel great when it got wet.
I was pretty comfortable the entire time until it was time to blowdry my hair. Having your hair blowdried whilst wearing a mask is a bit sweat-inducing I'm not going to lie. That was the only moment I did not enjoy so much. But the feeling of a light head of hair is honestly one of the best.
One thing I will say is that the new measures did not affect the atmosphere in the salon at all. It is still the welcoming environment full of laughter and gossip. Although these are strange times, it's nice to back doing things that make life seem a little more normal.
Are you looking forward to your first trip to the hairdressers after Lockdown?
Related Story