How Well Do You Remember Season One of Riverdale?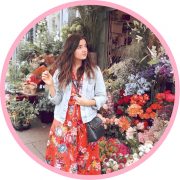 Season one of Riverdale seems like such a long time ago! The show originally came to Netflix in 2017, a whole 3 years ago. In those 3 years there has been a lot of drama!
Take our quiz to see how well you remember the first season of Riverdale!
Let us know how you do in the comments!

Ever wondered what Riverdale character you are? Betty or Veronica, Archie or Jughead? You can find out by taking our 'Which Riverdale Character Are You?' Quiz!