5 Books To Read If You Love… Crime Thrillers!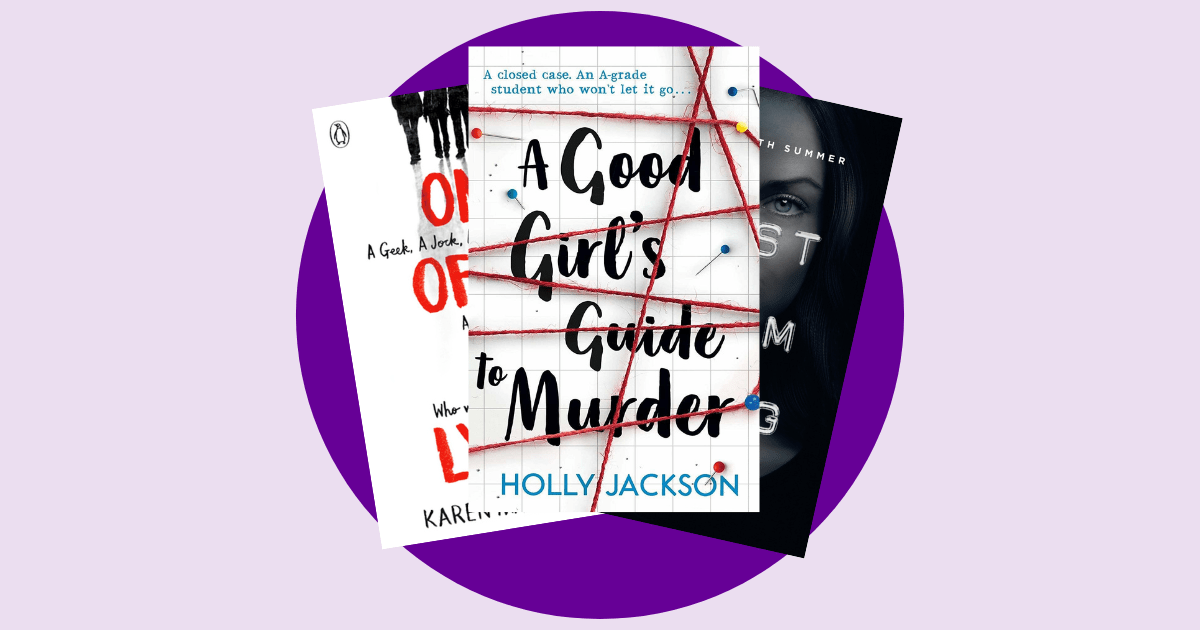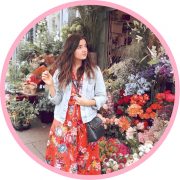 Looking for some book inspiration? Our 5 Books To Read If You Love… series will help you find your next read in your favourite genre.
Here's 5 books to read if you love crime thrillers…
"Anna Fox lives alone—a recluse in her New York City home, unable to venture outside. She spends her day drinking wine (maybe too much), watching old movies, recalling happier times . . . and spying on her neighbors.
Then the Russells move into the house across the way: a father, a mother, their teenage son. The perfect family. But when Anna, gazing out her window one night, sees something she shouldn't, her world begins to crumble—and its shocking secrets are laid bare.
What is real? What is imagined? Who is in danger? Who is in control? In this diabolically gripping thriller, no one—and nothing—is what it seems".
This book is the definition of a page-turner! The pace, the twists, the intrigue the author creates compels you to keep reading into the early hours. A.J Finn has managed to create a story that totally engrosses you as a reader, leading to audible gasps at the next shocking detail to unfold.
I flew through this book and have recommended to all lovers of crime thrillers. The movie starring Amy Adams is on Netflix.
"How well do you know the couple next door? Or your husband? Or even—yourself? 
Anne and Marco Conti seem to have it all—a loving relationship, a wonderful home and their beautiful baby, Cora. But one night when they are at a dinner party next door, a terrible crime is committed. Suspicion immediately focuses on the parents. But the truth is a much more complicated story.
Inside the curtained house, an unsettling account of what actually happened unfolds. Detective Rasbach knows that the panicked couple is hiding something. Both Anne and Marco soon discover that the other is keeping secrets, secrets they've kept for years.
What follows is the nerve-racking unraveling of a family—a chilling tale of deception, duplicity and unfaithfulness that will keep you breathless until the final shocking twist"
Shari Lapena's thrilling crime novel leads you into a false sense of security, exposing secrets at just the right moment and allowing you as a reader to believe you have it all figured out only to add another shocking plot twist. This novel features some mature content so reader discretion is advised. 
"On Monday afternoon, five students at Bayview High walk into detention.
Only, Simon never makes it out of that classroom. Before the end of detention, Simon's dead. And according to investigators, his death wasn't an accident. On Monday, he died. But on Tuesday, he'd planned to post juicy reveals about all four of his high-profile classmates, which makes all four of them suspects in his murder. Or are they the perfect patsies for a killer who's still on the loose?
Everyone has secrets, right? What really matters is how far you would go to protect them.They all have a motive. They all have something to hide. They all have a history with Simon. And one of them is definitely lying"
A crime thriller set against the backdrop of a drama-filled High School, what's not to love? This is very much a 'whodunit' style novel that will keep you guessing. Throw in some romance, and a couple of scandals and you've got the perfect crime thriller. We're super excited for the sequel, One Of Us Is Next! 
"The case is closed. Five years ago, schoolgirl Andie Bell was murdered by Sal Singh. The police know he did it. Everyone in town knows he did it.
But having grown up in the same small town that was consumed by the crime, Pippa Fitz-Amobi isn't so sure. When she chooses the case as the topic for her final project, she starts to uncover secrets that someone in town desperately wants to stay hidden. And if the real killer is still out there, how far will they go to keep Pip from the truth . . . ?"
This is Holly Jackson's debut YA novel. If you love Pretty Little Liars and Riverdale, you're sure to love this crime thriller!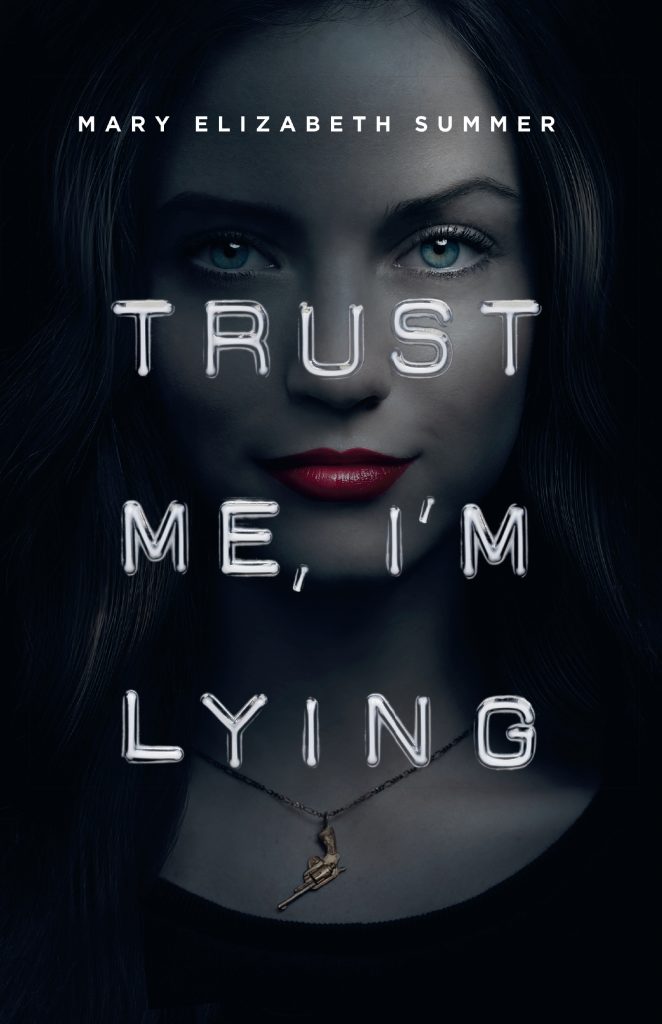 "Julep Dupree tells lies. A lot of them. She's a con artist, a master of disguise, and a sophomore at Chicago's swanky St. Agatha High, where her father, an old-school grifter with a weakness for the ponies, sends her to so she can learn to mingle with the upper crust. For extra spending money Julep doesn't rely on her dad—she runs petty scams for her classmates.
But when she comes home one day to a ransacked apartment and her father gone, Julep's carefully laid plans for an expenses-paid golden ticket to Yale start to unravel. Even with help from St. Agatha's resident Prince Charming, Tyler Richland, and her loyal hacker sidekick, Sam, Julep struggles to trace her dad's trail of clues through a maze of creepy stalkers, hit attempts, family secrets, and worse, the threat of foster care. With everything she has at stake, Julep's in way over her head . . . "
Mary Elizabeth Summer's style of writing has been likened to that of Ally Carter. With high-school drama, a love triangle, and a mystery to solve, Trust Me, I'm Lying is a real page turner! 
What books would you recommend to read if you love crime thrillers?