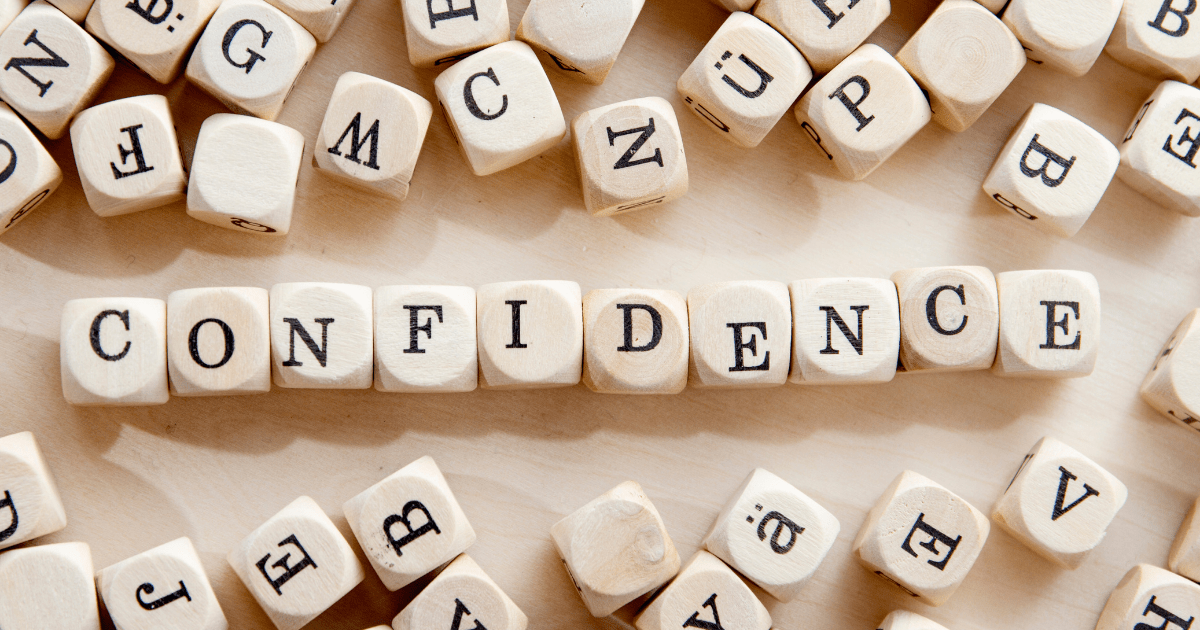 Gaining confidence in yourself is a journey, and it is one that can take a while.
In the end it comes down to being able to love what you are insecure about in yourself and doing this is a lot easier said than done and can take time. But in the meantime, if you need little pointers on how to boost confidence, here are a few hacks that might just help.
Wear what makes you feel good
If it makes you feel good, WEAR IT. Don't ever be forced into clothing that you just don't feel yourself in. We...
Sorry! You have reached a premium article
To read this article and for unlimited access to the stories worth paying for, subscribe now to Missy.ie from just €4 a month