Watch: The First Trailer For 'Dear Evan Hansen'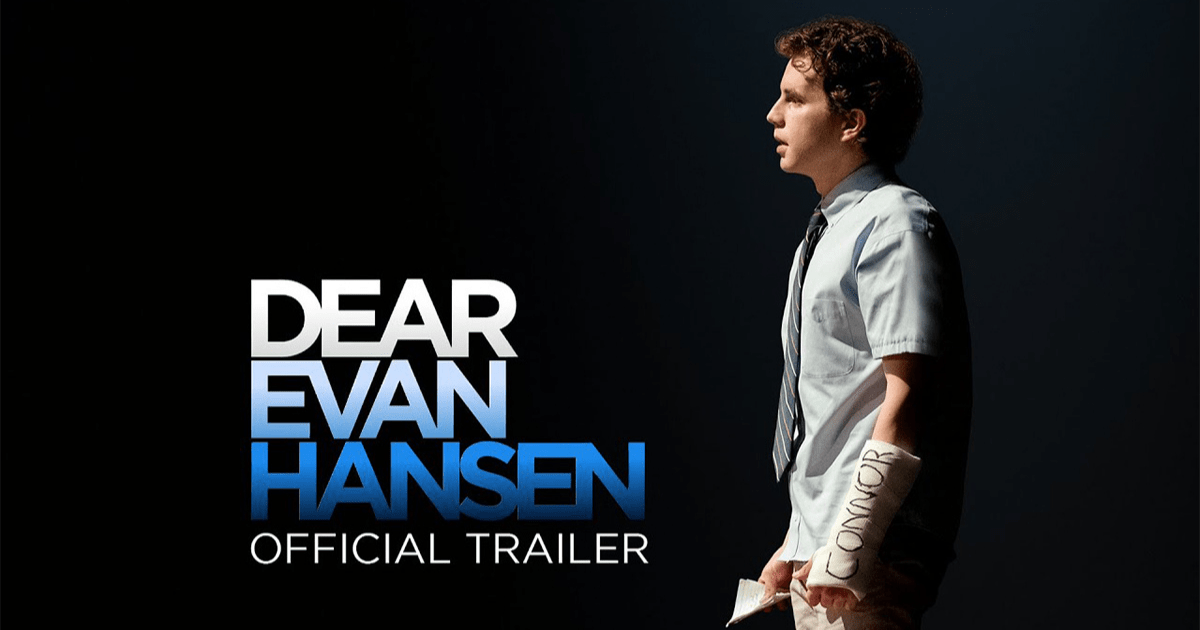 The first trailer for the movie adaption of the hit broadway musical Dear Evan Hansen is here!
The Politician star Ben Platt reprises his role as Evan Hansen in the first trailer for the film adaptation of Dear Evan Hansen. The actor originated the role on Broadway and and is returning to the character one last time to play the part of an isolated teenager struggling at school in the big screen version of the show.
The trailer shows Evan writing a letter to himself as an assignment from his therapist. When the letter is taken from him by a classmate, Connor, who goes on to take his own life, his family find the letter on his body and mistake it for their son's last words, believing Evan was his only friend. Hoping to give the grieving family some comfort he goes along with the lie, only to find that it spins out of control.
Watch the trailer below and have he tissues ready…
Dear Evan Hansen was a smash hit on Broadway and in the West End in London. The show has built up a lot of support, so expect the release of it to have a lot of buzz around it. The movie also stars Kaitlyn Dever, Amy Adams and Amandla Stenberg.
We're excited to finally see it after hearing a lot of hype about the show!
Dear Evan Hansen is set for release in Ireland in October 22.